About This Package
Written by top experts in their field, this collection of online risk and insurance references will fill gaps in your knowledge and help keep your technical skills on the cutting edge.
As a risk professional, you need to have your hands on in-depth research on the industry's most difficult issues. With this package of online resources, you will be able to quickly fill gaps in your knowledge and learn more about your field.
Product Description
The Books Package includes access to the following online resources, including some of our best-selling references. For more details on the individual products, follow the links provided in the "included products" section below.
101 Ways To Cut Business Insurance Costs
The Additional Insured Book - BEST SELLER!
Blueprint for Workers Comp Cost Containment
The Builders Risk Book
Captive Practices and Procedures
Captives and the Management of Risk
Claims Operations: A Practical Guide
Design-Build Risk and Insurance
How To Draft and Interpret Insurance Policies
Insurance for Defective Construction
The MCS-90 Book
The Wrap-Up Guide - BEST SELLER!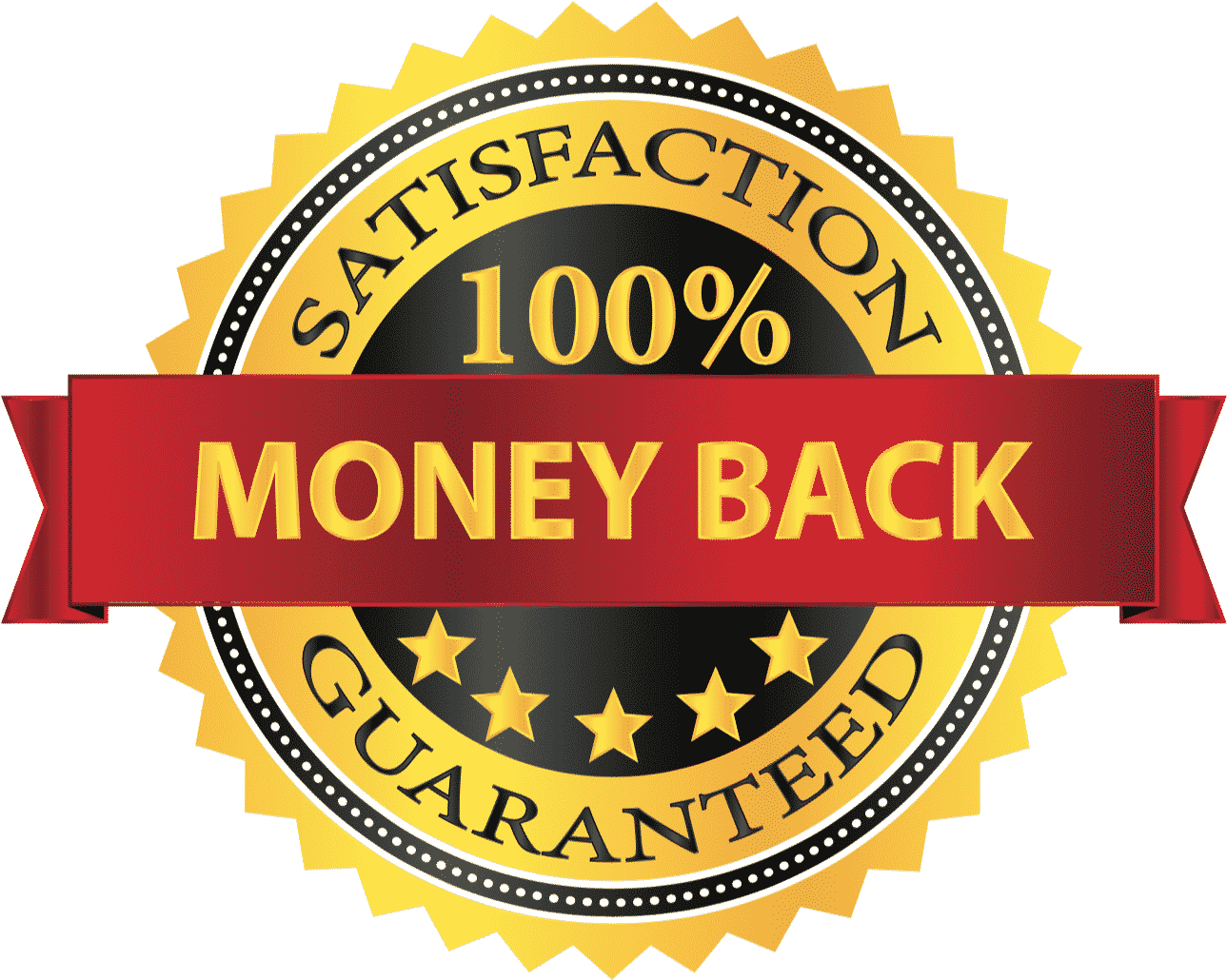 Purchase with Confidence
All IRMI Products are backed by our guarantee. if after using our online resources you are not satisfied with their quality, we will refund your subscription. Terms and conditions apply.