About This Product
With the Insurance Coverage Analysis Package, you can have expert analysis of the core ISO personal and commercial coverage policies right at your fingertips. See sample forms and read the annotations by IRMI expert research analysts.
This is your go-to reference guide for all things ISO for all lines. It includes:
ISO Sample Forms Library
Includes many historical versions
24/7 Access
Product Description
The Insurance Coverage Analysis Package includes access to the following online resources. For more details on the individual products, follow the links provided in the "included products" section below.
Classification Cross Reference
Commercial Auto Insurance
Commercial Liability Insurance
Commercial Property Insurance
Personal Risk Management and Insurance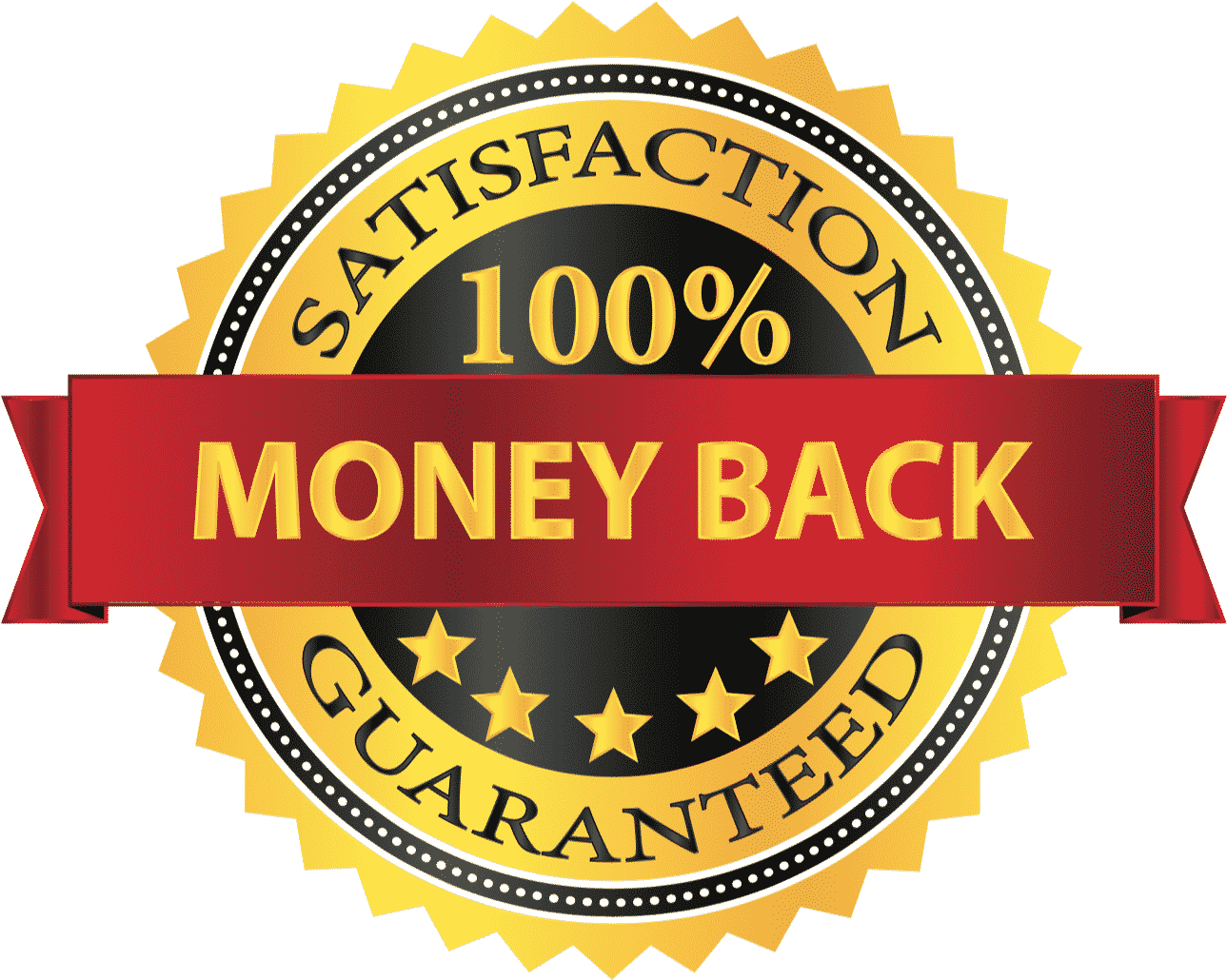 Purchase with Confidence
All IRMI Products are backed by our guarantee. if after using our online resources you are not satisfied with their quality, we will refund your subscription. Terms and conditions apply.