About This Product
The Risk and Insurance Package is a must-have resource for any risk management or insurance professional. Covering fundamental risk management topics, specialty lines, and risk financing, this collection will provide you with the following.
Practical, concise, action-oriented advices on all the most important activities, techniques, and tools of risk management
In-depth analysis of D&O, EPL, professional liability, and cyber liability.
Easy-to-understand explanations of traditional insurance and alternative market financing options, as well as tax and accounting implications of various risk financing mechanisms
Product Description
The Risk and Insurance Package includes access to the following online resources. For more details on the individual products, follow the links provided in the "included products" section below.
Captive Insurance Company Reports
Construction Risk Management
Contractual Risk Transfer
D&O Maps
Employment Practices Liability Consultant
Exposure Survey Questionnaire
Guidelines for Insurance Specifications
IRMI Insurance Cancellation Guide
IRMI Workers Comp
Pollution Coverage Issues
Practical Risk Management
Professional Liability Insurance
Risk Financing
The Risk Report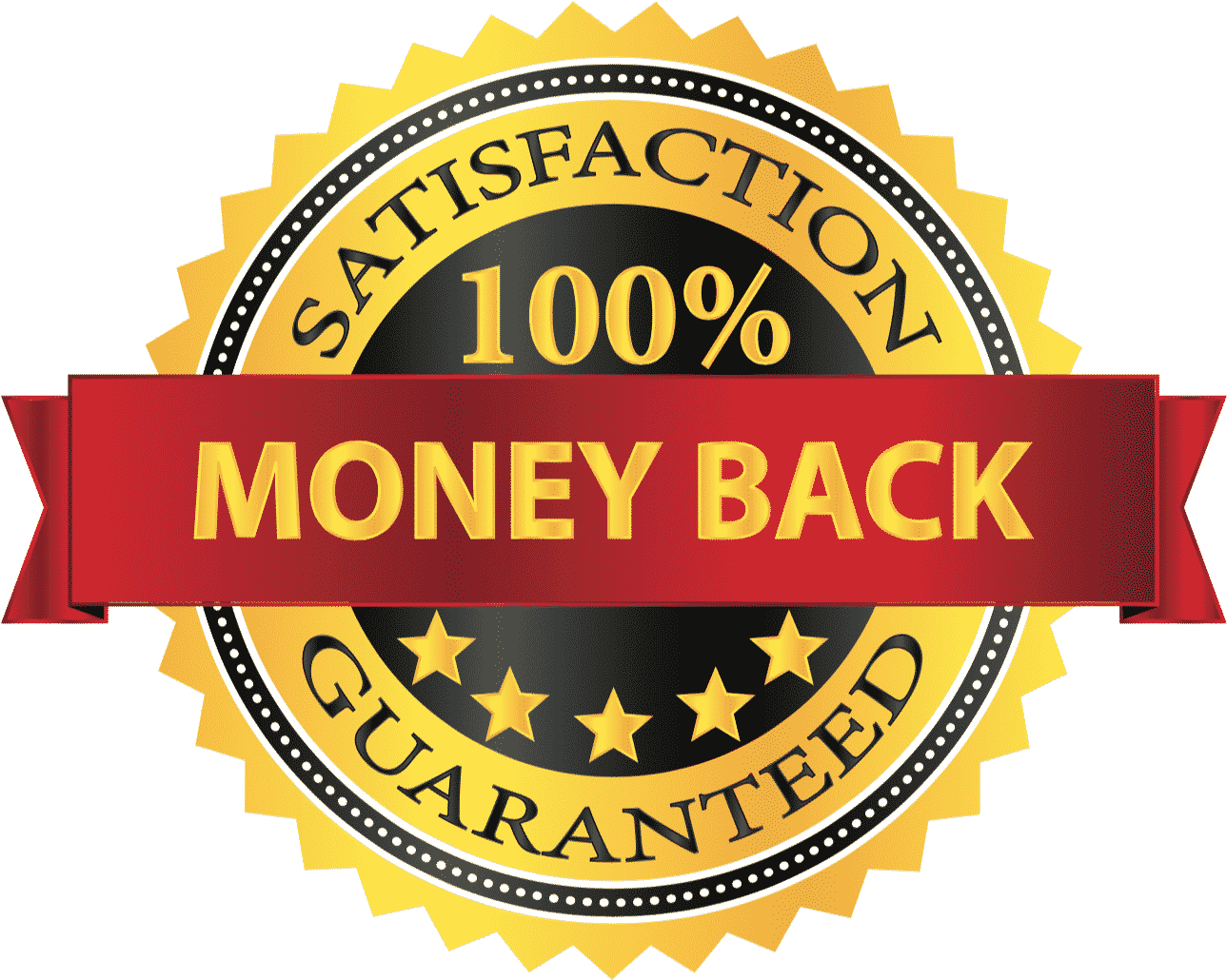 Purchase with Confidence
All IRMI Products are backed by our guarantee. If after using our online resources you are not satisfied with their quality, we will refund your subscription. Terms and conditions apply.